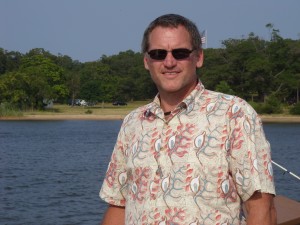 Hello. My name is Scott Dodd, and I describe myself as an educator who seeks to  improve accountability that includes teaching for meaning and 21st cent skills.
I believe that the decisions we make about education need to benefit the learners who, in my educational circles, are children. I am a proponent of the development of general thinking skills, and I look for ways to assess students on what they are able to do…on what they are able to apply…once they have completed a planned course of instruction.
As you read my blog, I hope you are able to identify examples of this effort to improve instruction in ways that are recognized by the full range of stakeholders.